5 tips for avoiding overwhelm during the back to school season.
This post was created in partnership with Walmart.
Ava's outfit: Skirt. Top. Sneaker.  Ethan's outfit: Shirt. Jacket. Shorts. 
Turn on your JavaScript to view content
This will be the 12th year doing back to school with my kids, which seems crazy when I think about it, although I can safely say, we've never had a back to school season quite like this.  
I remember when Hannah started kindergarten feeling completely overwhelmed.  The idea of leaving my baby with someone else (WHO WASN'T ME) all day, managing all the papers I needed to fill out/sign, and the lists… oh that LONG back to school supply list, it felt SO daunting.  I stumbled and fumbled through my first back to school with her, then got a little better when Carter's turn for kindergarten came around, and better again with Ethan's. By the time I had 4 kids in school, I'd worked out a pretty bullet-proof system for avoiding overwhelm during the back to school season.  That system is serving me very well right now, since the possibility of hybrid/remote learning amid a global pandemic is throwing in added complications. 
Here's are 5 tips for avoiding overwhelm during the back to school season.
Make a master schedule.
One of the most overwhelming parts of back to school (especially if you have more than one child in school) is keeping track of where everyone needs to be and at what time.  In our house even in a non-pandemic year we have 4 kids, going to 3 different schools with 3 different start times, bus schedules, and extra-curriculars.  Distance learning did not simplify the schedules, with what felt like a million different zoom meetings at different times all day long each day.   It can feel very overwhelming.  Making a master schedule so we all know when and where everyone needs to be each day, or who has what class meeting at what time each day has made even this tricky situation very manageable.  I wrote about how to manage keeping your kids on a schedule during distance learning here. 
Simplify your kids' wardrobe.
I talked about this a little bit last month, but I have been doing capsule wardrobes for my kids for YEARS.  It was life changing for me as a mom and it makes everything with kids from packing to laundry to back-to-school so much easier.  I put together the best little back to school capsules from Walmart for my kids this year, you can see them here.  I love Walmart's back to school styles this fall, especially from Wonder Nation.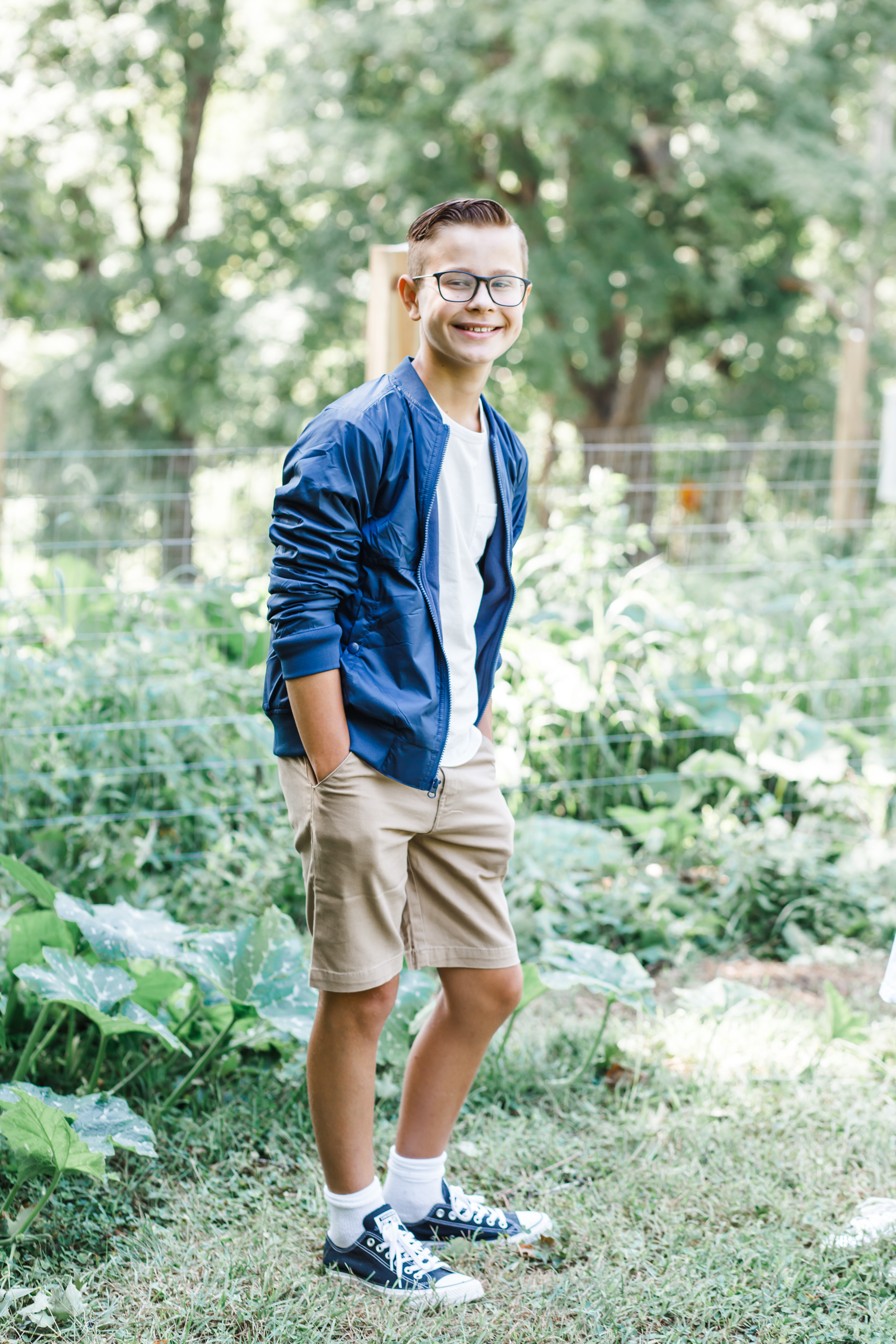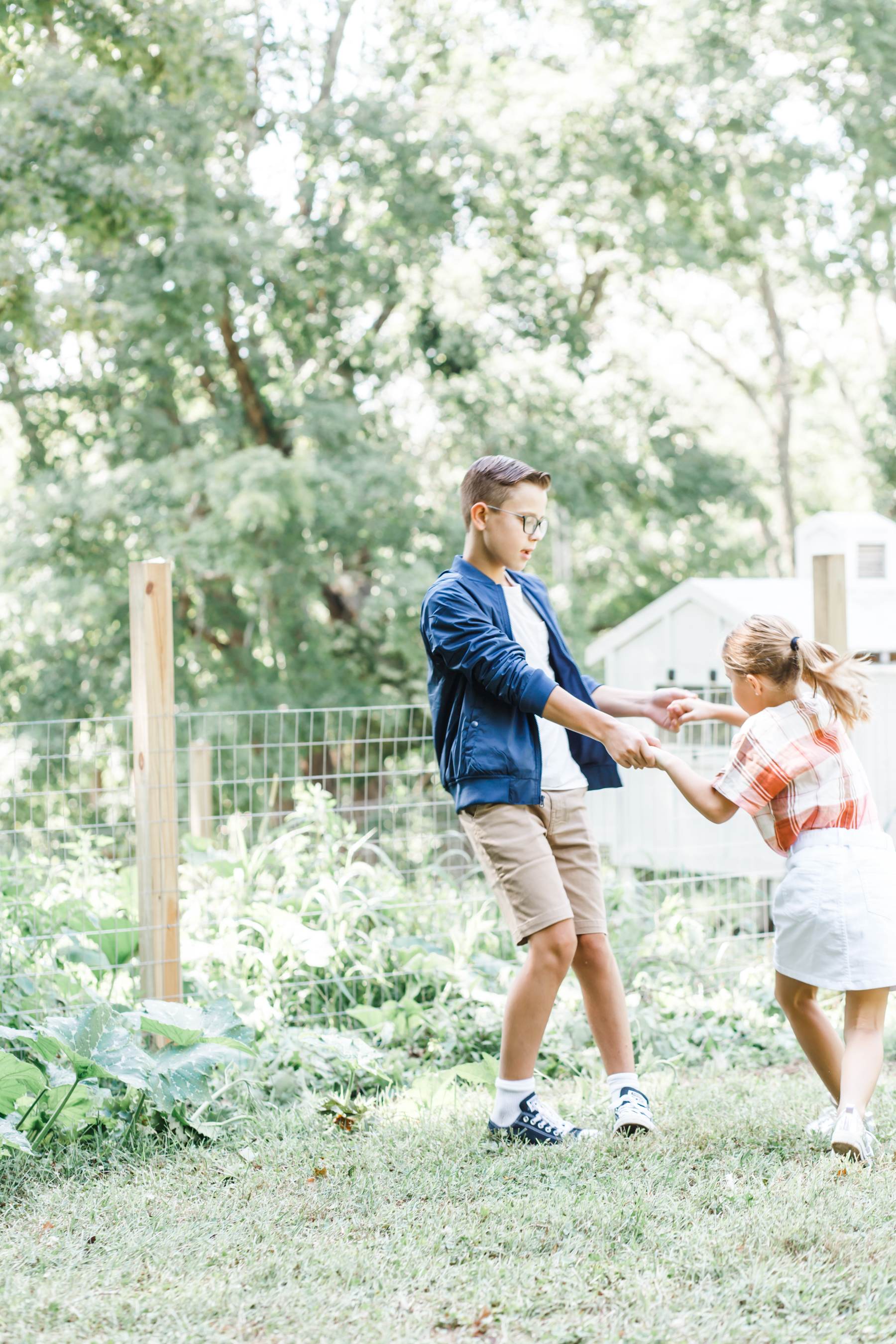 Simplify back to school shopping.
When it comes to back to school shopping for my kids, I'm a one-stop shop kind of girl.  And my one-stop is Walmart.  I've been shopping Walmart for back to school since that first season, but now it's easier than every because I just add everything to cart, check out and I'm done.  It takes maybe an hour.  It's awesome.  Walmart's website has gotten seriously legit in the last few years and it makes back to school shopping so easy, with their back to school shelf organized by grade level, to make shopping quick and easy.  You can find everything from backpacks and pencils, to lysol and face masks. (What a strange world we're living in, right?) And everything can be delivered fast and free with their free 2-day shipping and express shipping.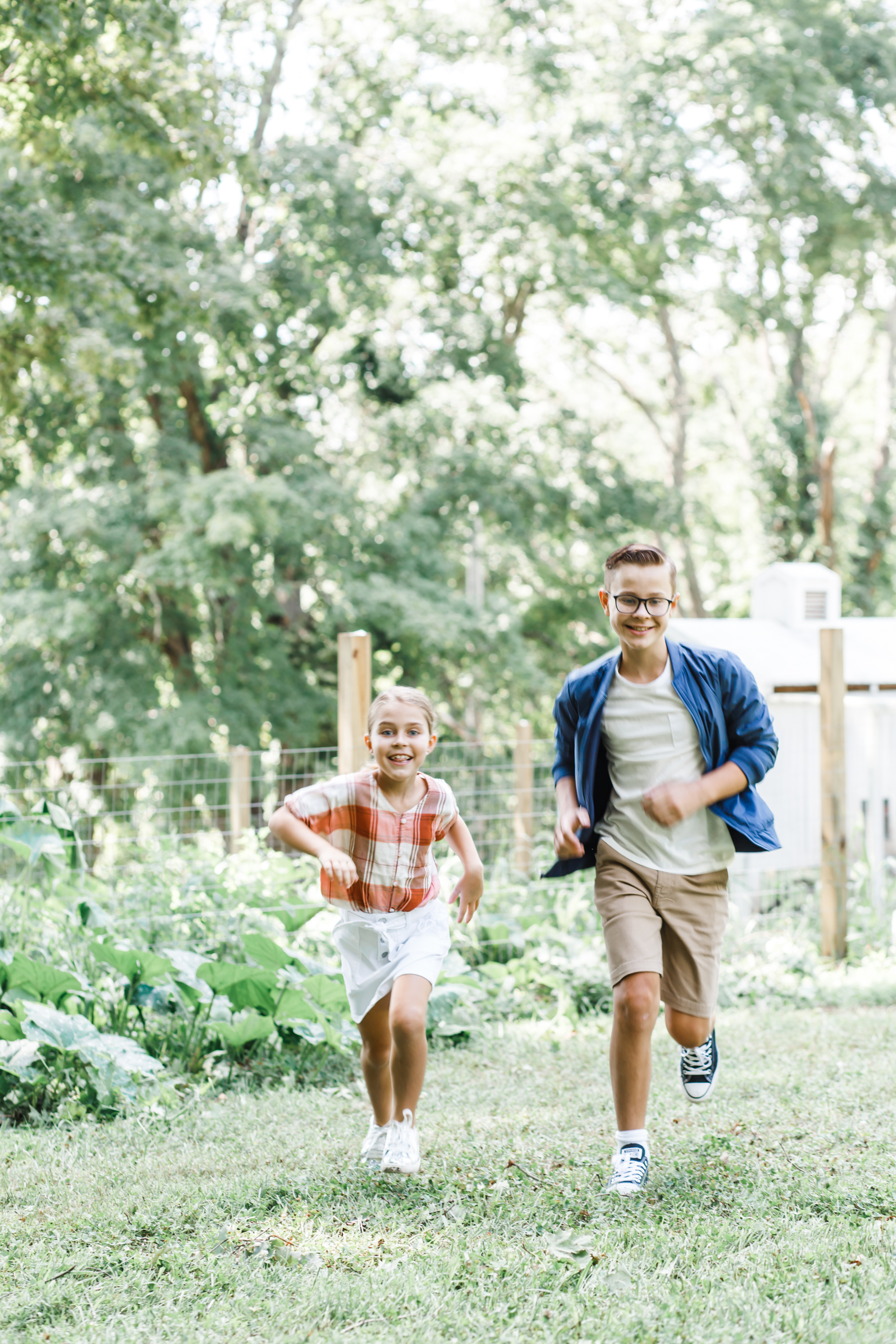 Reduce and Simplify back to school forms and papers.
You're going to notice a theme here: simplify.  There are actually ways to simplify that massive stack of paperwork that gets sent to you from the school.  First off, if you have multiple kids in the same district, see if you can fill out one form and add all their names to it, or ask if the forms are online. Digitize any info you need and toss the rest.  Getting rid of paper clutter makes a huge difference for your peace of mind. Schedule an hour and sit down to get them all filled out at once.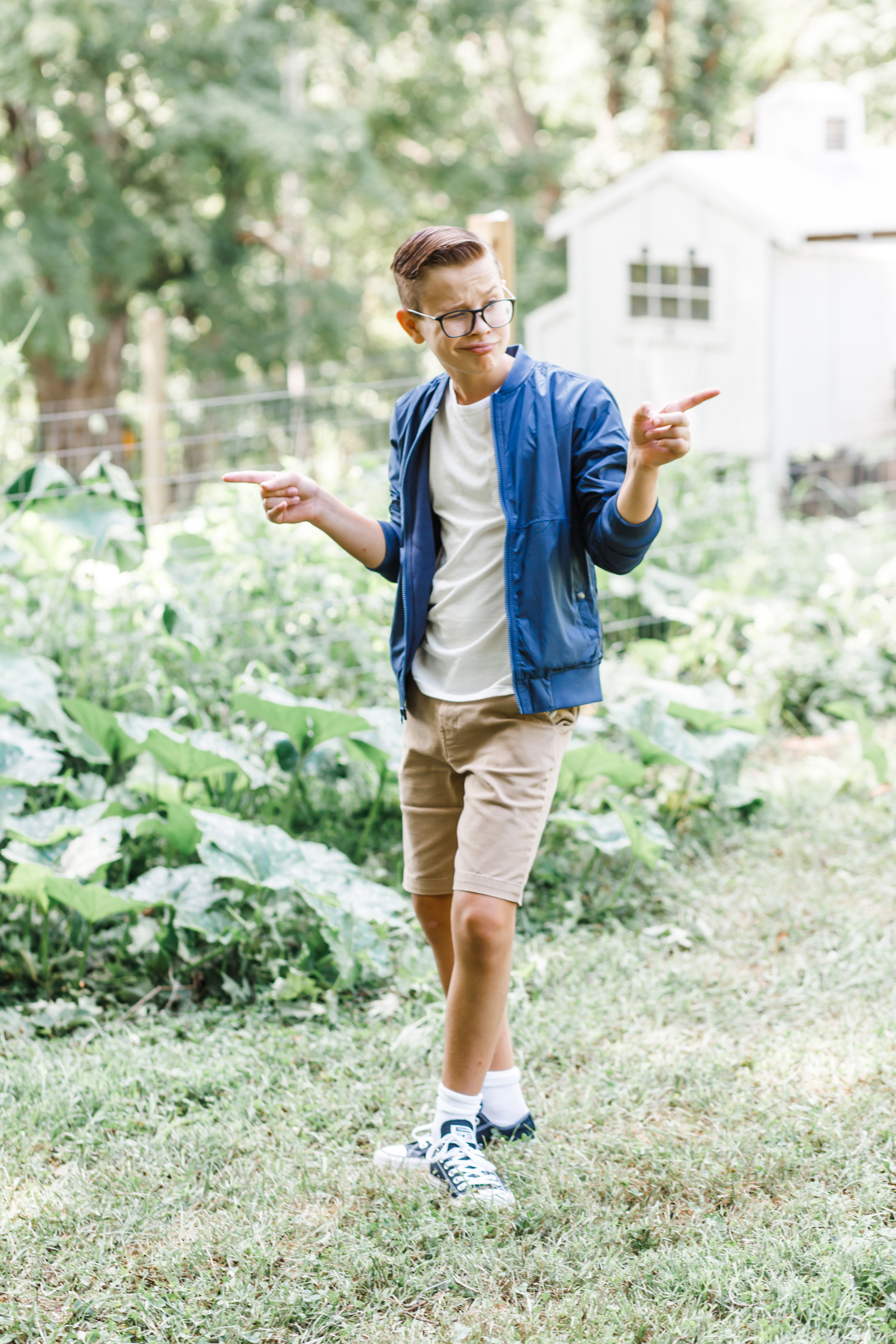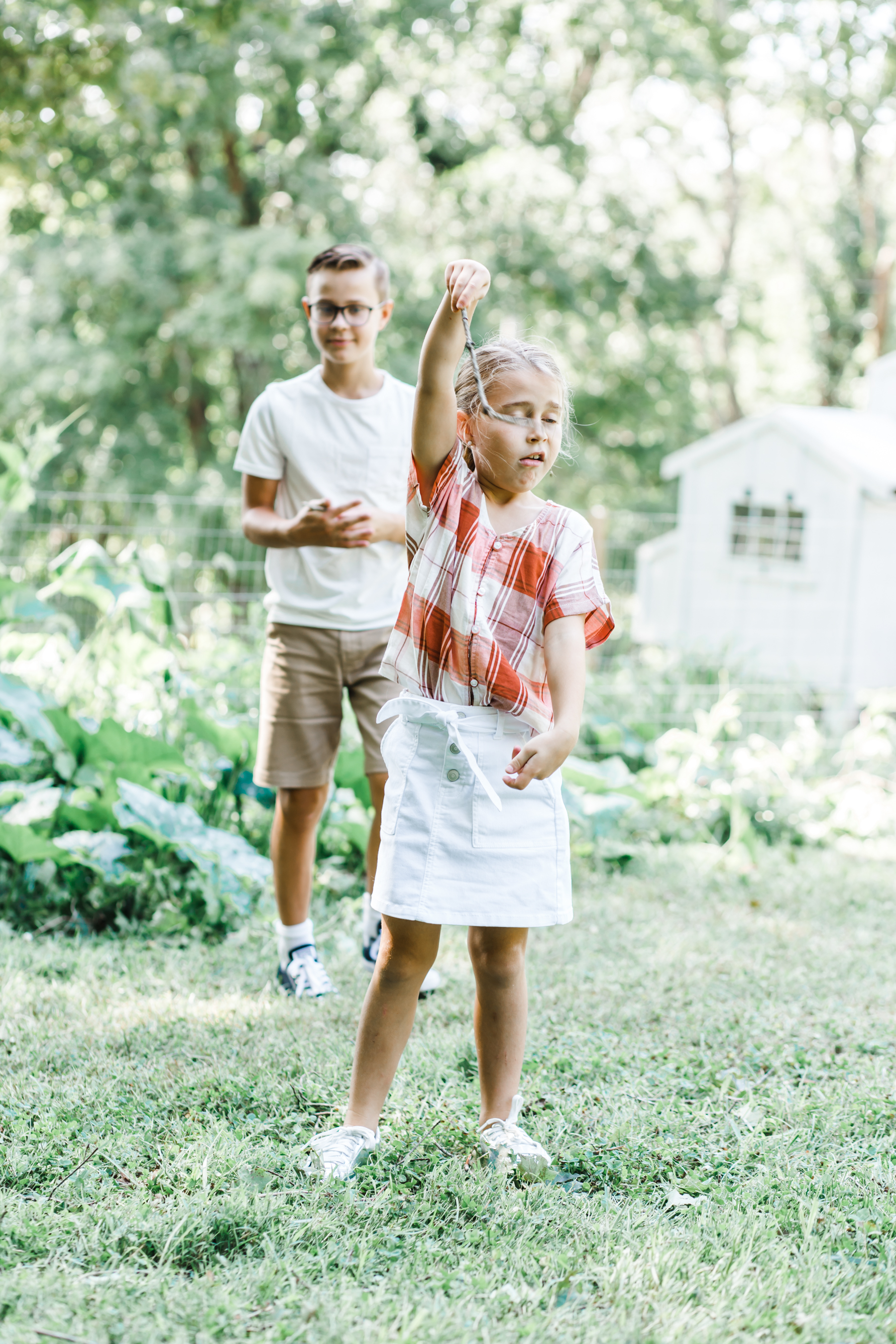 Get your kids involved.
If your kids can write their name, then they can help with back to school.  Whether it's helping sort the papers and writing their name (and their address if they're older!), to helping get the items from their school lists added to cart or helping you create a master schedule for the family, including your kids in back to school prep with help cultivate independence in them and help them become more capable and accountable.  You can read more about that here.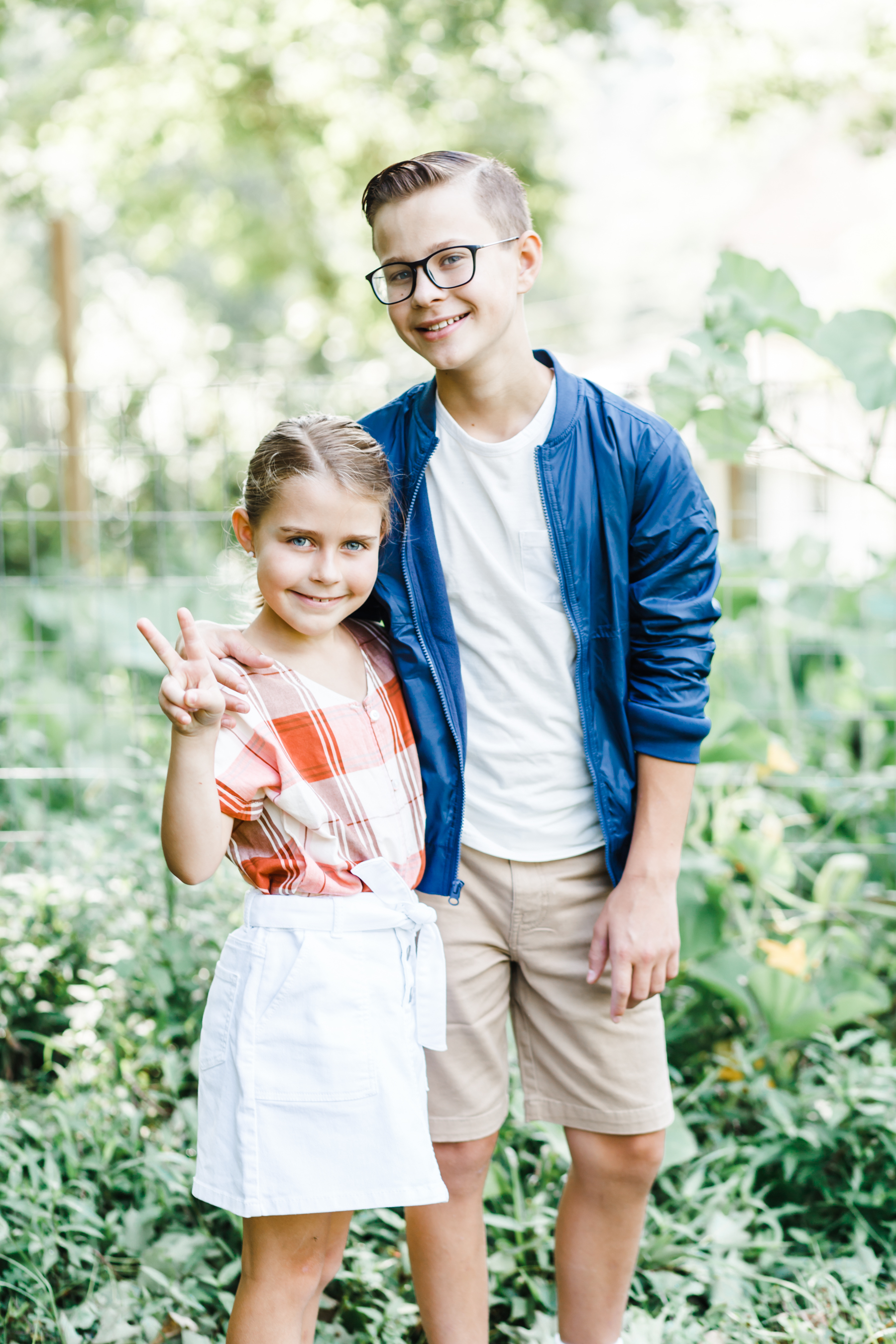 I hope these simple tips help make your life a little easier and joyful this fall, no matter how your kids go back to school. 
❤ Style Collection Jewelry For Young Ladies ❤